Accelerate Your Digital Transformation with Avco
We help you leverage technology and systems to streamline
and scale your business smoothly
Your Trusted Technology Partner
Maintaining a skilled IT department is one of an organization's most critical and costly components. Ensuring the availability of necessary technical and niche skills for critical short-term projects can mean having expensive resources sit idle during periods of low demand. In addition, building the necessary expertise internally can be both difficult and costly.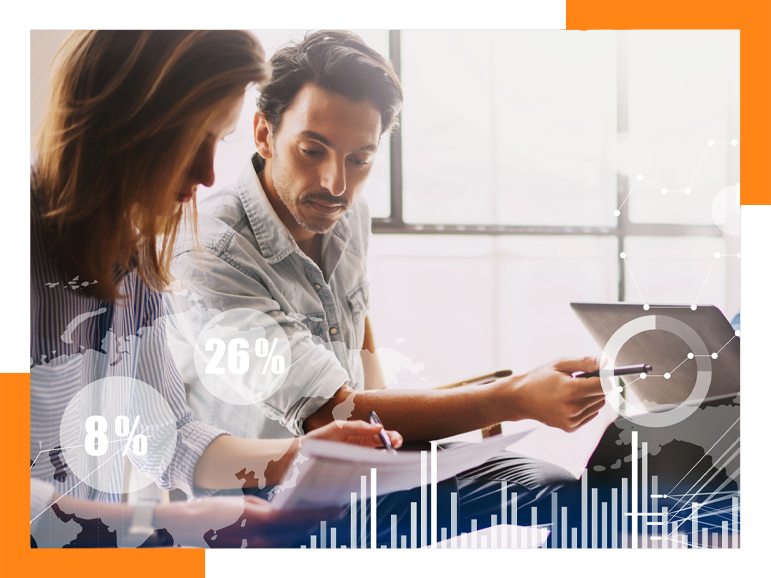 Avco's project consultants offer an effective, highly flexible solution
to help meet such challenges in various technology fields.

Project Management

Application Development

Application Maintenance

System Integration

Cloud Computing

Quality Assurance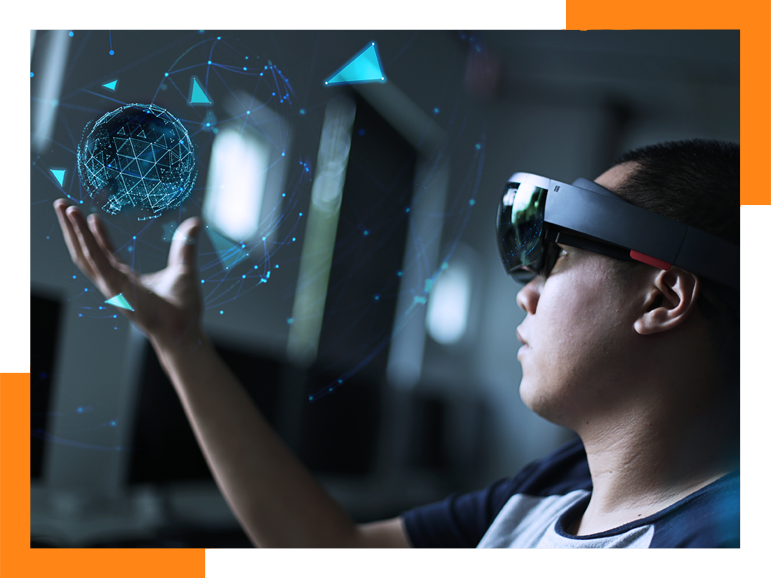 With our short-term and long-term team augmentation services, we provide the speed and expertise that your team needs to scale up quickly. You eliminate expenses on full-time hires but retain control of remote developers for any project stage.

Globally competitive rates help you benefit from considerable cost savings.

Streamlined process making use of our onshore management and expertise, and talented offshore resources.

We implement U.S. standard security protocols to ensure that not a single byte will ever fall into the wrong hands, so rest assured.

With a low turnover rate, we ensure that the project will not slow down.
We offer our IT staff augmentation services to organizations in various areas.
Managing IT infrastructure is a challenge faced by many companies. Avco leverages its strong global management by providing tailor-made IT outsourcing solutions. Reliable, secure, and effective, our unique model allows clients to expand their projects to offshore programs with minimal risk or investment. This option provides solutions that can help reduce IT costs, accelerate products to market, and focus on core business needs.


Avco's integrated delivery model reduces the complexity and risk of doing business in remote locations. Resources are selected after a stringent screening process with our clients. We believe that the successes of any business model include cost-effectiveness, enhanced quality, and expedited time to market.
Benefit from our world-class
outsourcing services.
We offer outsourcing services to
organizations in various areas.
Make a Swift and Successful
Digital Move With Us