Strengthen Your Security Posture
Our holistic approach to cybersecurity means that
we always put your business needs first
Comprehensive Security for Your Business

Secure and accelerate your digital transformation

Protect your cloud, IT, IoT, or industrial systems

Safeguard your business-critical data

Prevent and proactively detect and respond to cyber-attacks
Transform Your Cybersecurity
Making your cybersecurity proactive, effective and resilient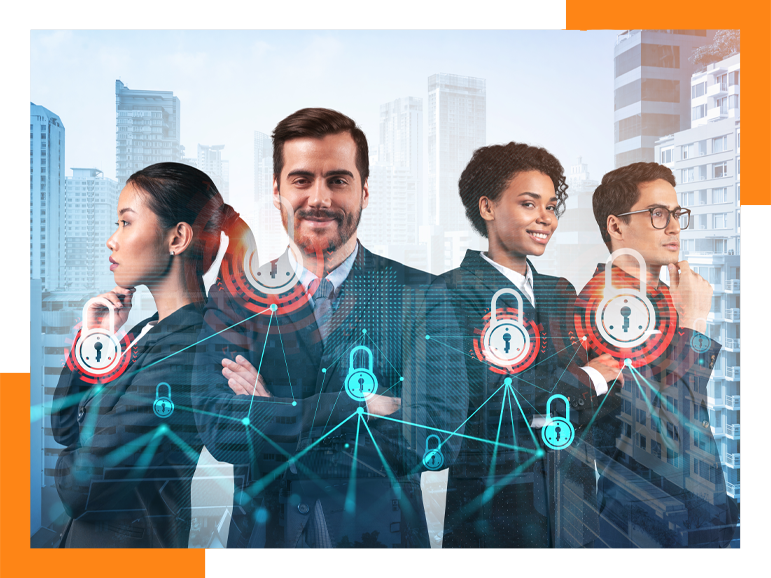 In the ever-changing world of cyber threats, businesses must assess their current state and define an adaptive cybersecurity posture that will keep evolving as new vulnerabilities arise. Our cybersecurity experts have an in-depth knowledge of vertical-specific requirements, new threat vectors, regulatory landscape, and resiliency to help you define the right cybersecurity posture.
Implementation and Integration
We help companies transform their security with our top-notch cybersecurity experts and access to all major, cutting edge technology vendors. We are also able to partner on your dynamic journey by providing expertise from start until finish of the process.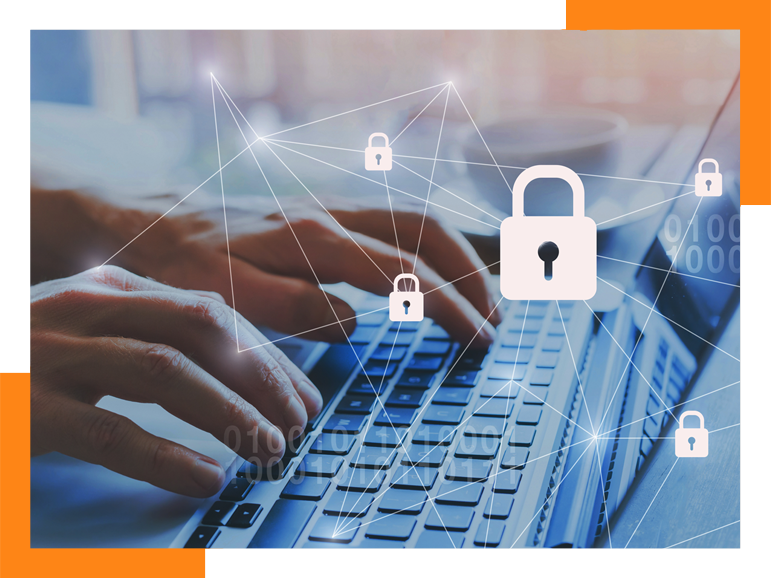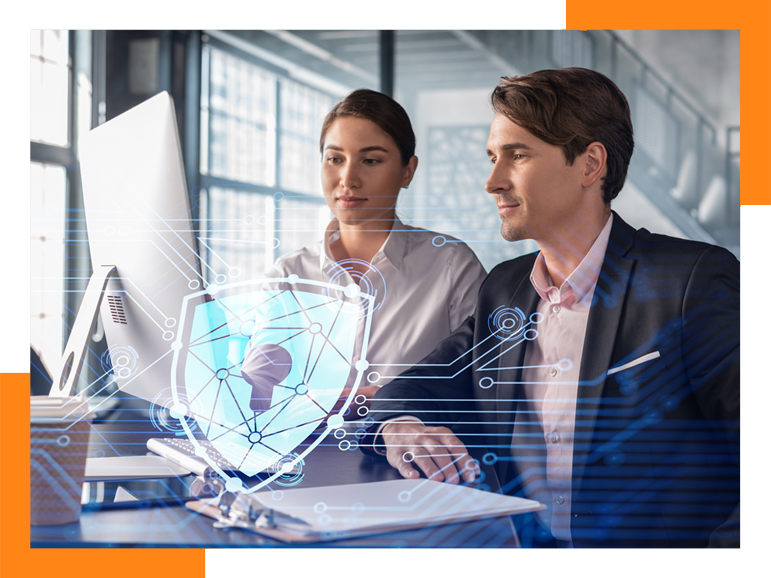 Managed Cybersecurity Services
The cybersecurity landscape is always changing. We provide you with a team of cybersecurity experts to continuously monitor and investigate any threats, making sure that your organization's posture never falls below par for the ever-changing threat landscape.
Make a Swift and Successful
Digital Move With Us