Cloud Services for an Uninterrupted Performance
We help you tackle complex business challenges
by tailoring cloud solutions to fit your needs
Embrace an Intelligent Future
with a Smart Cloud Approach
We put your business needs first to build custom solutions by leveraging our cloud partners' world-class services and robust technologies. We will help you leverage cloud automation processes to create faster workflows.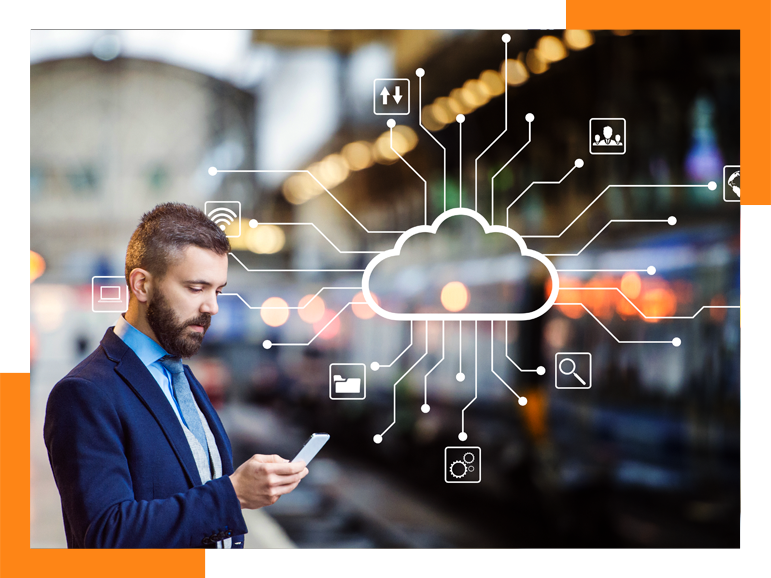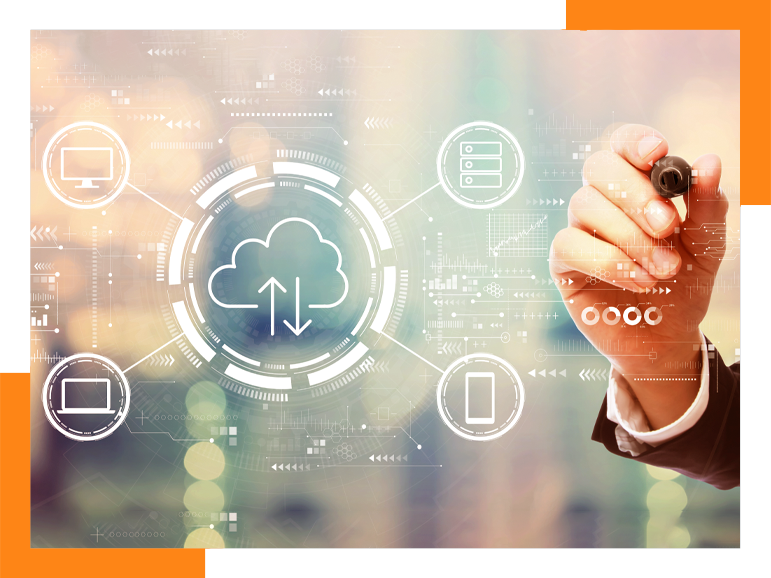 Migrate from legacy infrastructure to leverage the latest and most advanced features and technologies offered by our partners.
We will help you revamp and customize your existing Salesforce or Oracle ecosystem to enhance your service experience.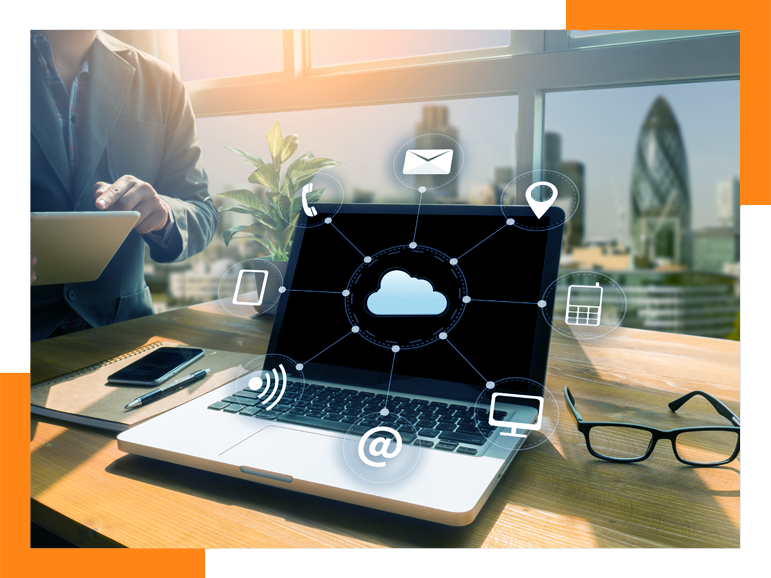 End-to-End Cloud Services
We operate across key Industries
Cloud Strategy
• Help with customization
• Create a well defined roadmap
• Multi cloud & Hybrid cloud models
Infrastructure Set-Up and Management
• Setup and manage multiple platforms
• Reporting and analytics
• Holistic cloud security
Cloud Managed Services
• Timely updates
• Support desk and cloud admin services
• Reduced management overhead

Cloud Security and Operations
• Threat intelligence
• Insider risk management
• Industry specific security architecture

Cloud Migration
• Industry specific security architecture
• Infrastructure migration
• Platform migration
• Database migration
• Application migration

Cloud Monitoring and Reporting
• Monitor cloud data across distributed locations – Private, public and hybrid clouds
• Regular auditing and reporting
• Allocating cloud servers and storage
We partner with the world's leading companies that specialize
in cutting-edge on-demand cloud computing platforms.
Make a Swift and Successful
Digital Move With Us